Young People
Living with a skin condition can be challenging. Here are medical facts about skin conditions and where and how to get support.
What next? Take a look at some of the following links: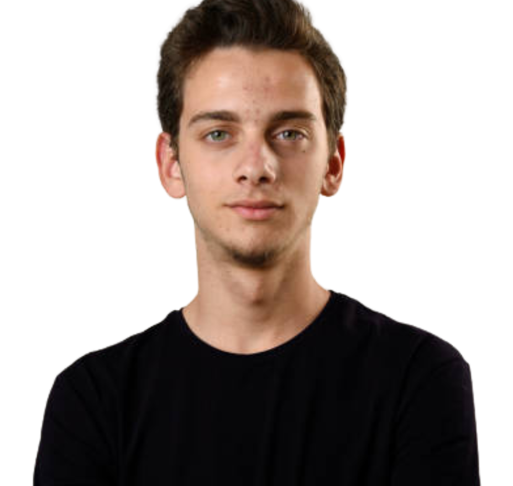 Young people's stories
Stories of other people's experiences can help you to understand or learn more about your condition. We want to build a network and create a supportive space for those affected by their conditions.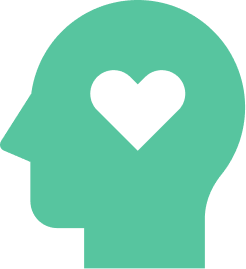 Skin conditions and mental health
We understand the impact skin conditions can have on your mental health; we have provided some resources to help out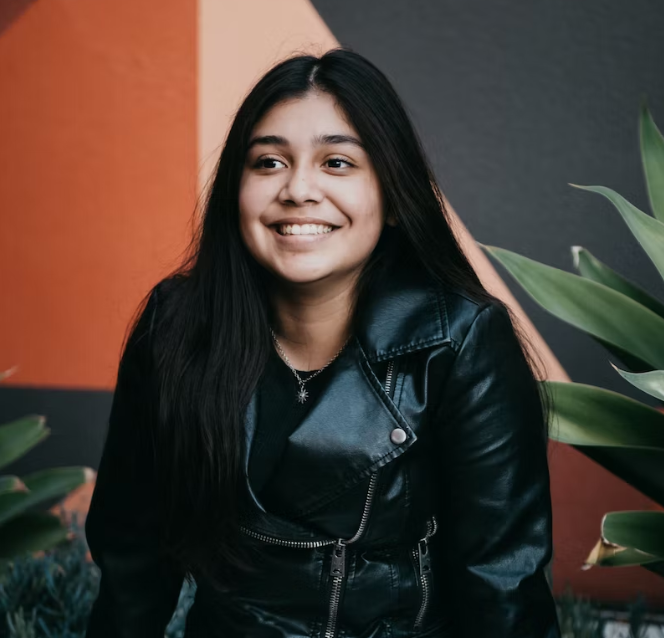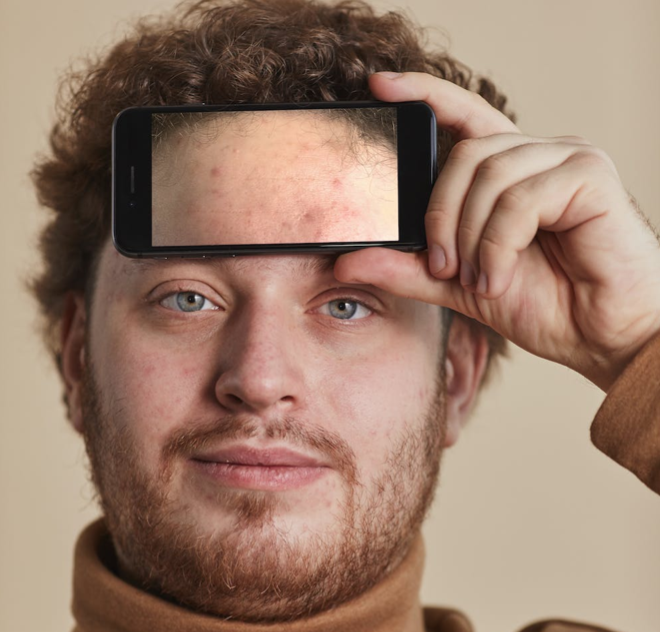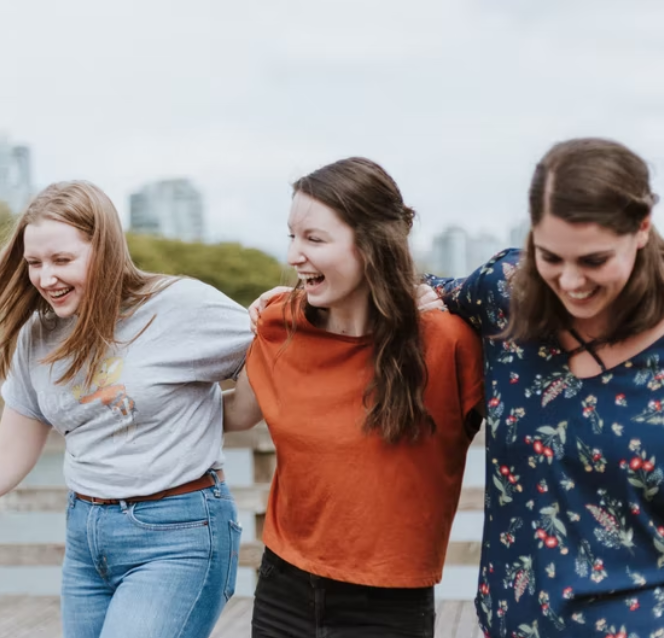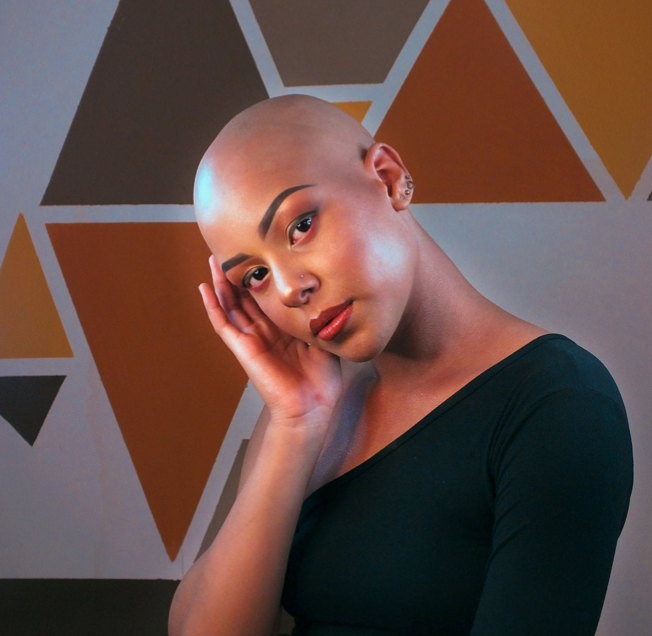 A growing network of Dermatologists and young people working together.