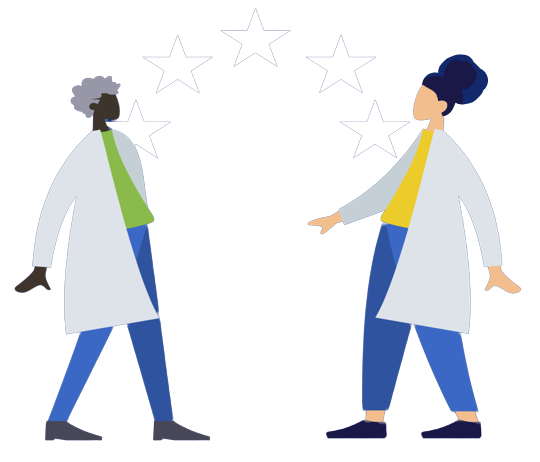 Membership
Join our Society to help us support young people, share best practice and help maintain high levels of care in dermatology
Membership requirements
Membership is open to the following:
All consultant dermatologists and consultant paediatricians
Any member of the medical profession interested in paediatric dermatology, upon application to, and approval by, the Committee. Applications should include two endorsement signatures from members of the Society.
Already registered? Log in to your account
If you are a member of BSPAD log in to see exclusive content in the members only area. Not registered visit our membership page.