Healthcare professionals
Information for healthworkers managing children and young people with skin conditions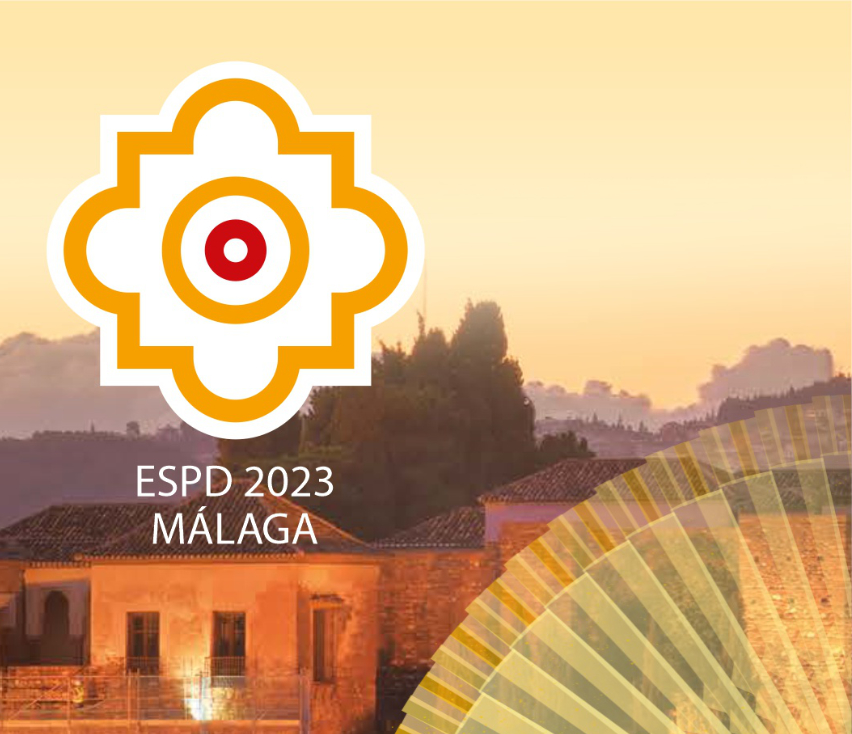 Book your place for the ESPD 22nd Annual Congress
The ESPD 22nd Annual Congress will take place in Málaga in May 2023. ESPD 2023 will be held as a hybrid congress, with both in-person and virtual options available. You can register for your preferred way of attendance via their online system. The same fees apply for in-person and virtual attendance.
Get access to: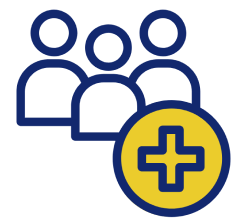 Access to community of professionals involved in the care of children with dermatological disorders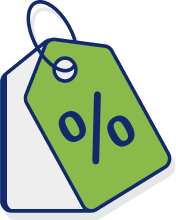 Reduced fee to attend educational meetings, including the annual symposium
Already registered?
Log in to your account
Get in touch with the BSPAD