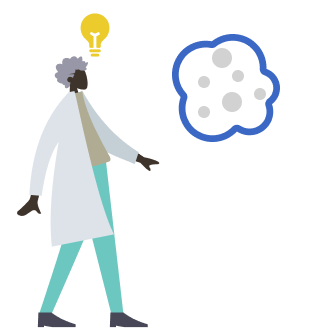 Training
Training and Education in paediatric and adolescent dermatology
In the UK – there are many types of doctors, from different educational backgrounds, seeing and treating children and young people with skin diseases. These include General Practitioners (GPs) who see the majority of children and young people with skin conditions, Consultants in General Paediatrics or paediatric subspecialties (sometimes working in dermatology or allergy departments), and Consultant Dermatologists.
All UK-trained Consultant Dermatologists are trained in adult, as well as children and adolescent skin disease. However, not all Consultant Dermatologists see and treat children regularly. Upon completion of higher specialist training and becoming a Consultant Dermatologist on the GMC Specialist Register, some dermatologists chose to pursue further training in Paediatric Dermatology, through a Post-CCT Fellowship. Further information is available from the British Association of Dermatology. There are also a handful of Consultant Dermatologists who are dual-trained in Dermatology and in General Paediatrics, who often work in specialist centres or dedicated Children's Hospitals.
General Paediatricians who want to develop their skills in Dermatology can pursue a Special Interest (SPIN) Module which gives them specialist skills in dermatology, as applied to children and young people. For more information regarding SPIN modules, see the RCPCH website and the specific document regarding the Dermatology SPIN module.
For trainee doctors interested in paediatric dermatology, the BSPAD provides some fellowship funding.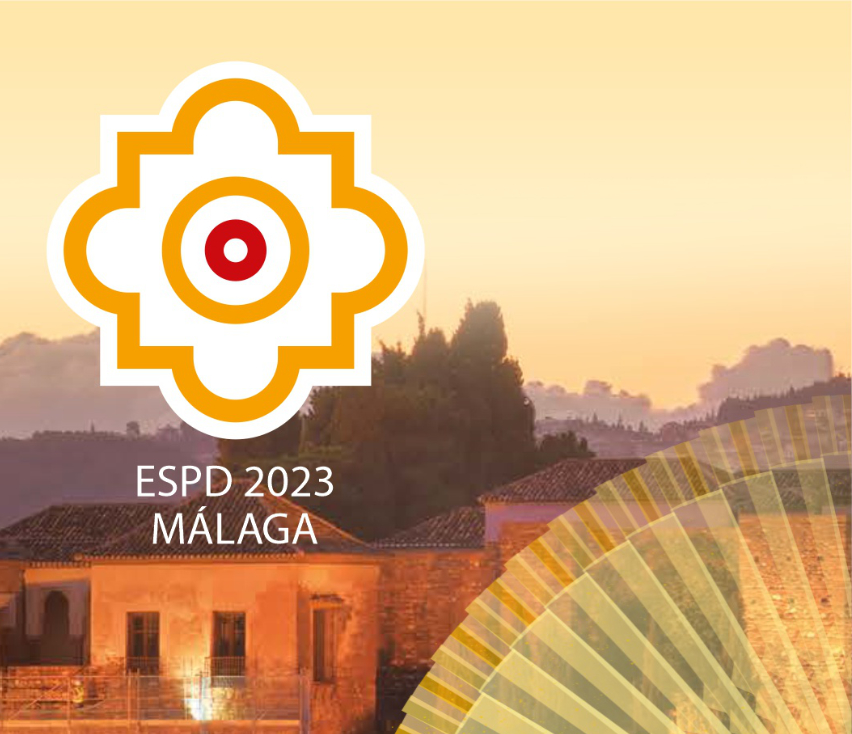 Book your place for the ESPD 22nd Annual Congress
The ESPD 22nd Annual Congress will take place in Málaga in May 2023. ESPD 2023 will be held as a hybrid congress, with both in-person and virtual options available. You can register for your preferred way of attendance via their online system. The same fees apply for in-person and virtual attendance.
Membership for Healthcare Professionals
Get access to: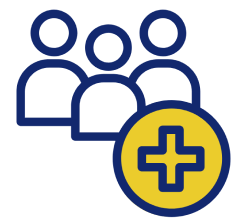 Access to community of professionals involved in the care of children with dermatological disorders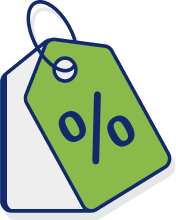 Reduced fee to attend educational meetings, including the annual symposium
Already registered?
Log in to your account