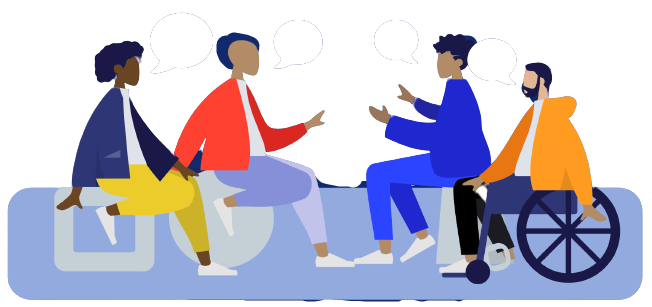 Support resources
Whatever you are struggling with there is likely to be support available. This page includes links for specific skin conditions, mental health and more general support.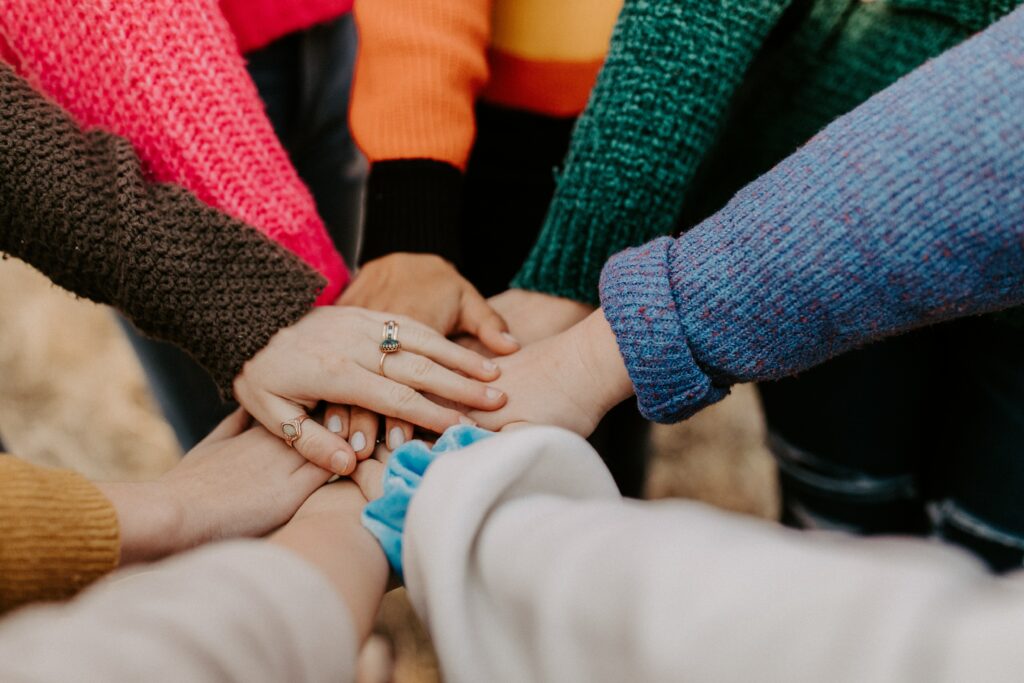 Support groups
We hope this page is useful for children and young people as well as their parents and carers. We understand that support can be found in many places so if you have any further information you would like us to share on this page, please let us know. It is important to us that we work with our community to provide the best care and information available.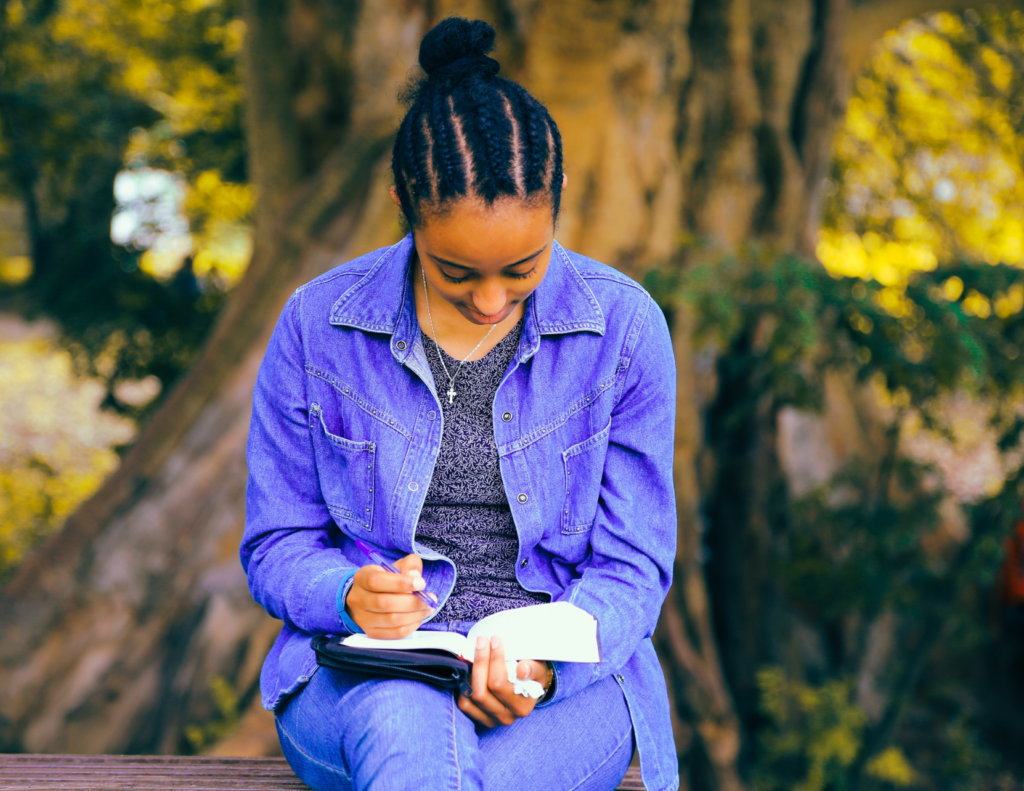 Information leaflets
The British Association of Dermatologists (BAD) has produced an extensive catalog of patient information leaflets which you can view on their website.
In addition to the BAD patient information leaflets, which are often designed to be read by adults, the BSPAD is creating patient information leaflets designed to be read by children and younger teenagers.
Information leaflets for children and young people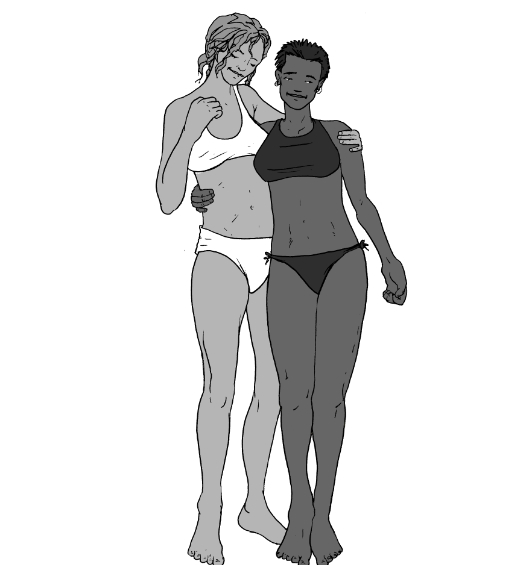 Skin conditions in young people: A practical guide on how to be comfortable in your skin
'Skin Conditions in Young People' provides information and evidence-based advice for teenagers and young adults, addressing the ways in which we can manage and live comfortably in our skin in the modern world. This book, written by Consultant Dermatologist and current BSPAD President, Dr Tess McPherson, discusses the idea of 'normal skin', before then focusing on many of the common skin conditions that affect adolescents, such as acne, eczema, psoriasis, sweating, urticaria, and vitiligo. All profits from the book go to the BSPAD.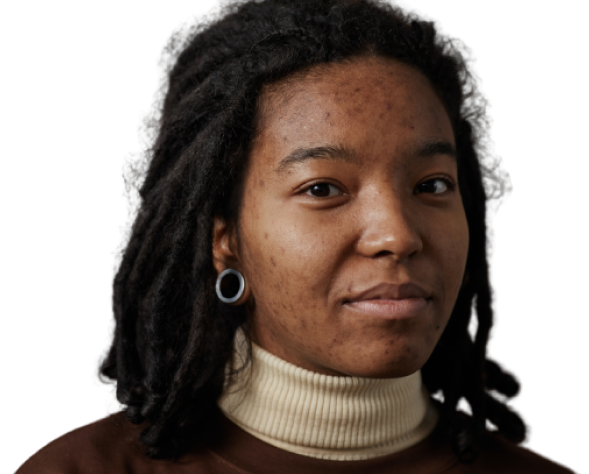 Young people's stories
Stories of other people's experiences can help you to understand or learn more about your condition. We want to build a network and create a supportive space for those affected by their conditions.