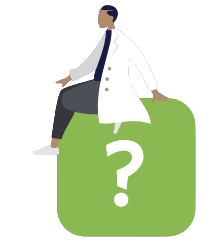 About
The BSPAD was founded in 1985 to promote the provision of best quality care for children and young adults with skin problems and to support their families to access this.
Our team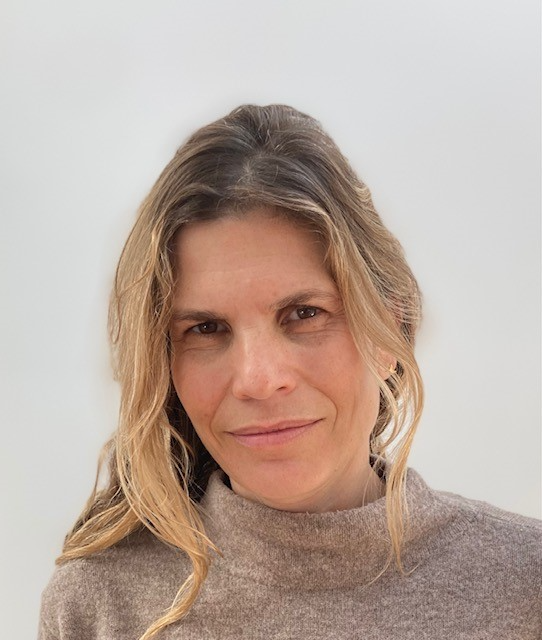 Dr Tess McPherson
President
Dr Tess McPherson is Consultant Dermatologist at Oxford University Hospitals. She is active in national and international paediatric and adolescent dermatology including education, patient information, drug monitoring (BADBIR) and guidelines. Through her clinical work and national roles Dr McPherson is committed to providing better services and support for children and young people and improved education for health-workers. In Oxford she has established an award-winning service for young people with skin conditions that integrates psychological support. She is lead clinician on an NIHR funded web resource for young adults with skin disease works with charities and patient groups to improve resources and has written a book; 'Skin Conditions in Young People: A practical guide on how to be comfortable in your skin'.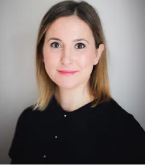 Dr Lea Solman
Secretary
Dr Lea Solman is a dual accredited Consultant in Paediatric Dermatology, based at Great Ormond Street Hospital. Her clinical interest includes vascular anomalies, including infantile haemangiomata, eczema, and tuberous sclerosis. Lea is the Secretary of the BSPAD and will become President of the Society after Tess.

Professor Jemima Mellerio
Treasurer
Consultant Dermatologist at St John's Institute of Dermatology since 2003. Expert in epidermolysis bullosa and other genodermatoses, as well as paediatric dermatology; lead for Paediatric and Genetic Dermatology at St John's. Also active research into genodermatoses and paediatric dermatology, including novel cellular therapies and ex vivo gene therapy. Jemima is the BSPAD Treasurer.

Dr Susannah Baron
Consultant Dermatologist at St John's Institute of Dermatology, Guy's & St Thomas' NHS Foundation Trust in London. She has a special interest in psychodermatology.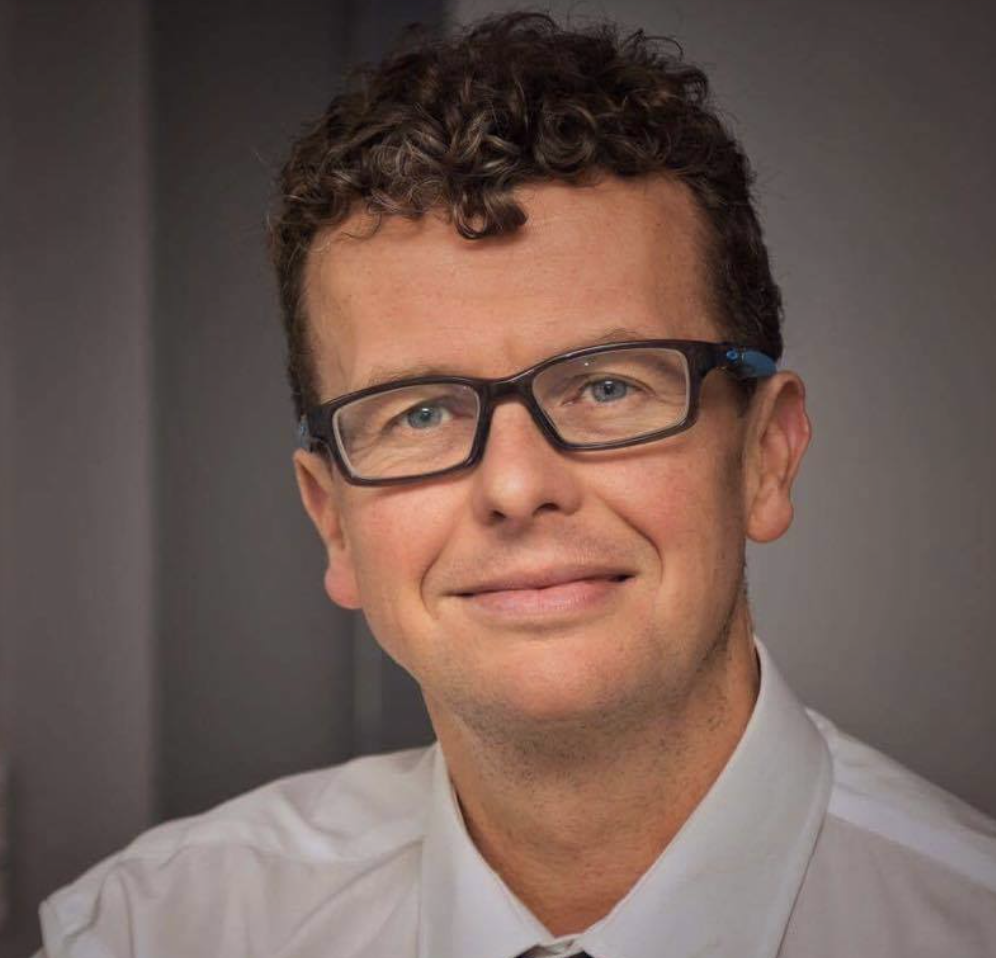 Dr Tim Clayton
Dr Tim Clayton is a Consultant Dermatologist at Salford Royal NHS Foundation Trust and the Royal Manchester Children's Hospital.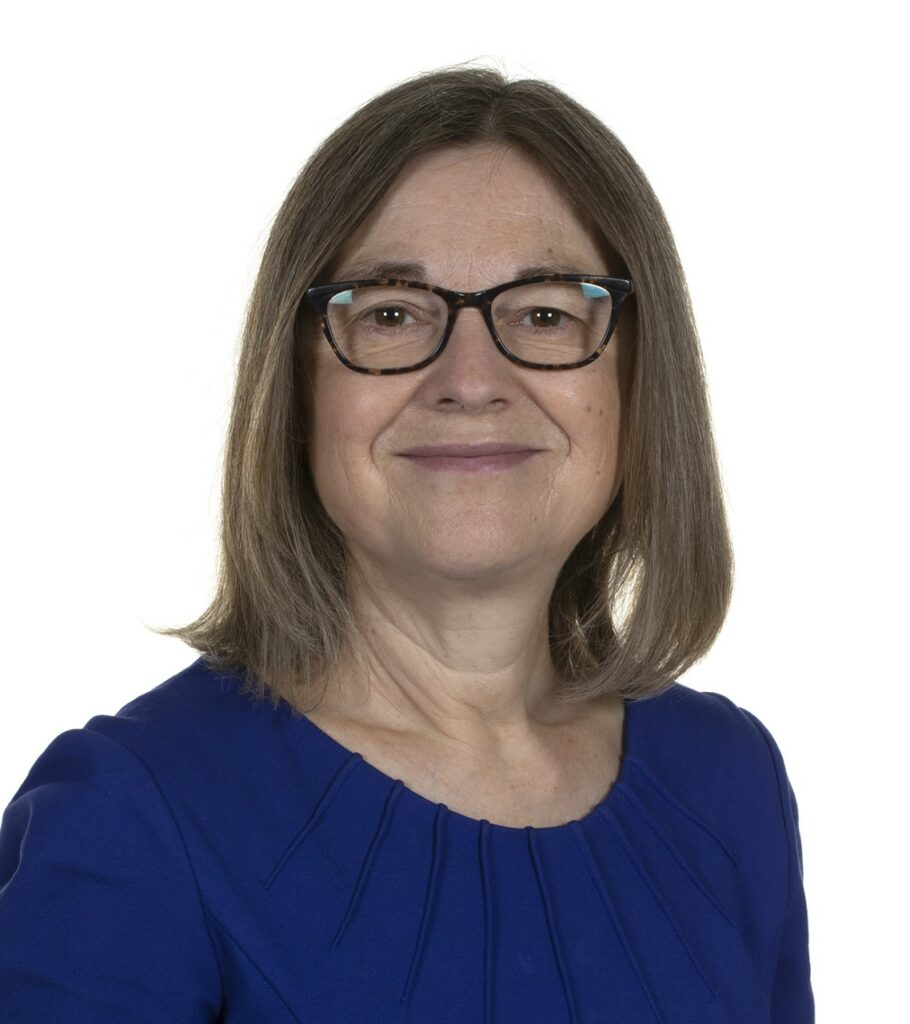 Dr Helen Goodyear
Consultant Paediatrician Representative
Consultant Paediatrician with a special interest in paediatric dermatology. Additionally, she has a strong interest in medical education. She is the Associate Postgraduate Dean in the West Midlands for LTFT training and careers and is Head of the School of Paediatrics.

Dr Emma Howard
Consultant Dermatologist at St John's Institute of Dermatology, Guy's & St Thomas' NHS Foundation Trust in London.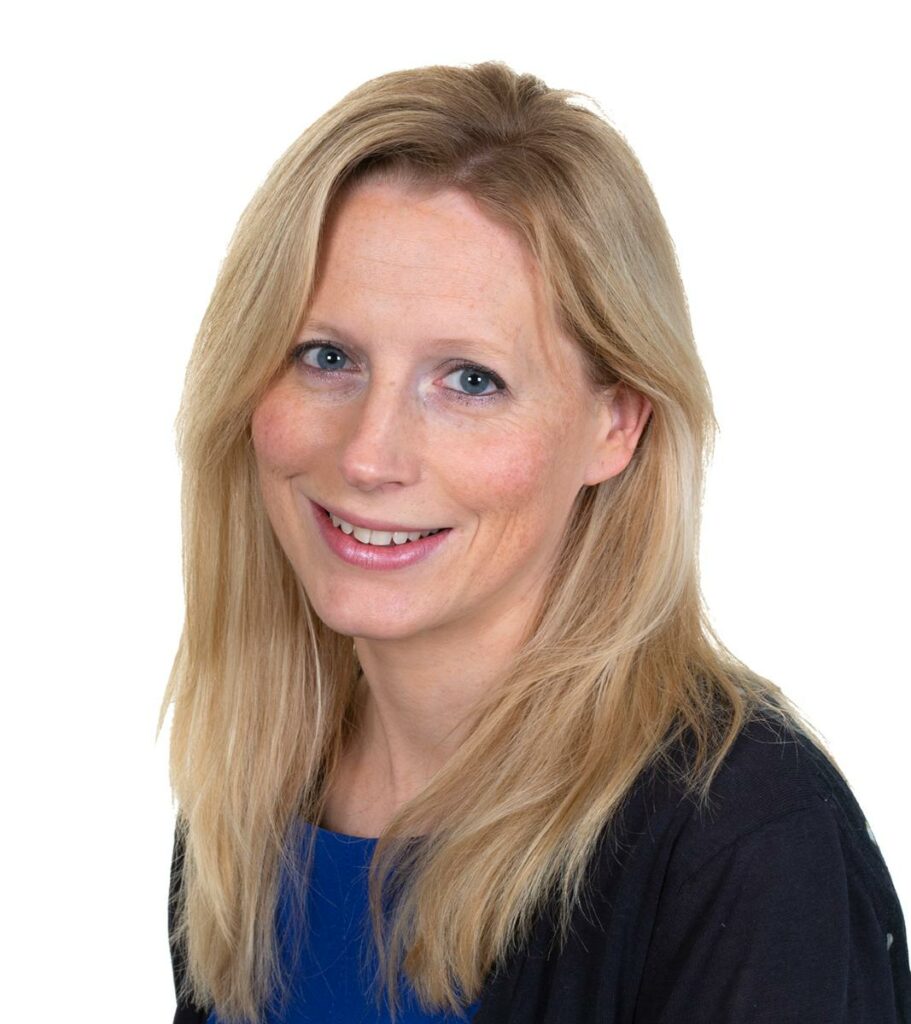 Dr Samantha Ibbs
Dr Samantha Ibbs is a Consultant in Paediatric Dermatology at Birmingham Women's and Children's Hospital.

Dr Malobi Ogboli
Dr Malobi Ogboli is a Consultant Dermatologist at Birmingham Children's Hospital.

Dr Jane Ravenscroft
Dr Jane Ravenscroft is a Consultant Dermatologist at Nottingham University Hospital and an Honorary Associate Professor at the University of Nottingham. Lead for paediatric dermatology services at Nottingham Children's Hospital. Areas of interest: atopic eczema, acne, genodermatoses. Consultant for nottinghameczema patient support group.

Dr Lindsay Shaw
Co-opted member
Dr. Lindsay Shaw is dually trained in pediatrics and dermatology and works as a consultant at Bristol Royal Hospital for Children and Great Ormond St Hospital. Her clinical interests are in inflammatory skin conditions, especially localised scleroderma, and vascular anomalies.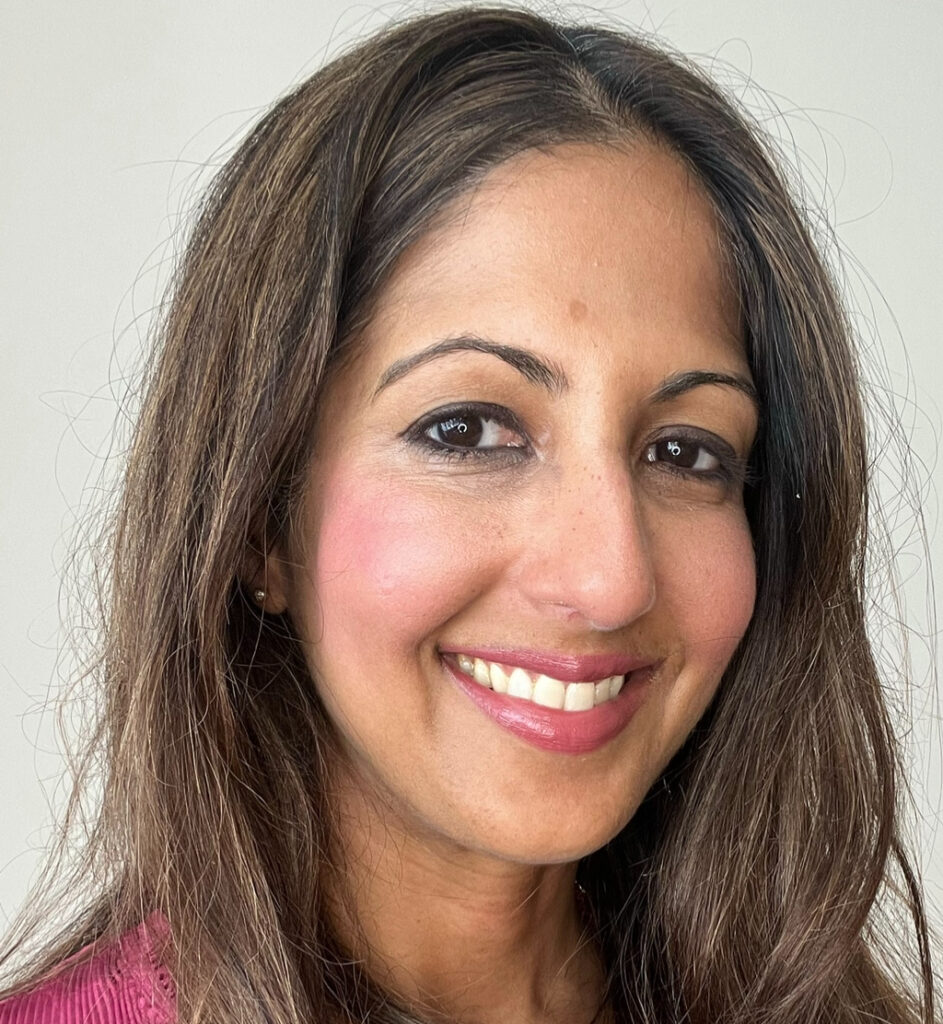 Angela Tewari
Dr Angela Tewari is a consultant dermatologist at kings college nhs trust where she runs paediatric dermatology clinics. This also involves running a busy acute paediatric dermatology service dealing with widespread infective dermatoses in children and severe bullous eruptions. King's is a tertiary referral centre for haematology, renal and gastroenterology and thus there is always an unusual spread of interesting dermatoses in children. Angela was local training programme director for King's dermatology and runs general adult dermatology, skin cancer screening, surgery lists along side paediatric dermatology.
The BSPAD Executive Committee (EC) is elected directly by BSPAD members through anonymous online voting. The EC meets regularly to coordinate BSPAD initiatives, and to organise meetings and educational events. All BSPAD members are invited to contribute to the BSPAD, and we welcome suggestions for new ideas, initiatives or projects. If you would like to get involved please email: hello@bspad.co.uk.
The history of paediatric dermatology research
Professor Carsten Flohr, based at St John s Institute of Dermatology in London and a recent BSPAD President, considers the history of paediatric dermatology research, and the bright outlook for the future of our specialty, with support from experts in their fields, and with patients and their family members input.
Join the BSPAD
Get access to: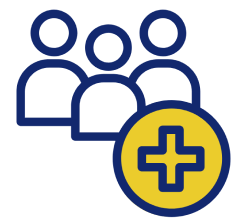 Access to community of professionals involved in the care of children with dermatological disorders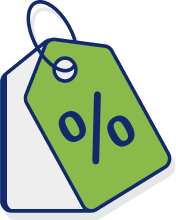 Reduced fee to attend educational meetings, including the annual symposium
Already registered?
Log in to your account