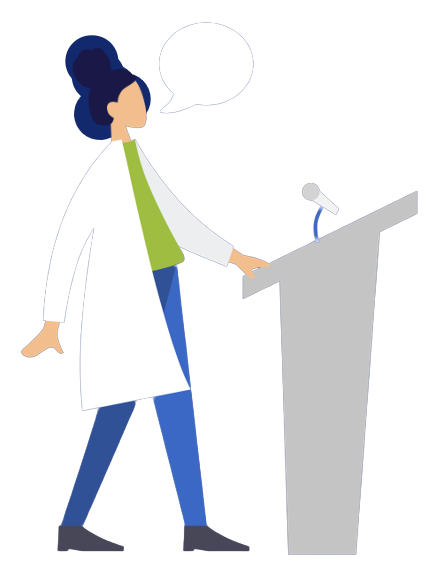 Meetings
The BSPAD runs two regular meetings per year. One at the British Association of Dermatologists' (BAD) Annual Meeting (usually held in summer) and our stand-alone BSPAD Annual Meeting later in the year.
Other meetings are organised along side professional societies such as The Royal College of Paediatrics and Child Health (RCPCH) and other dermatology-specific societies.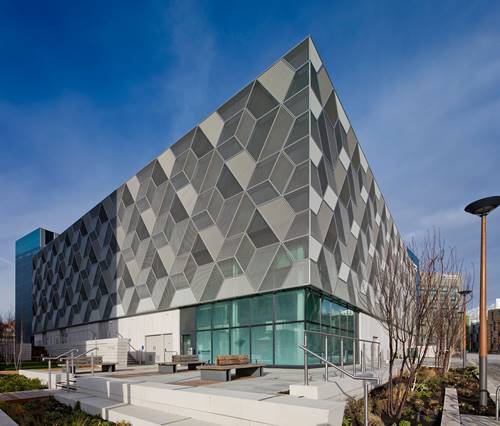 BSPAD Annual Meeting and AGM in Newcastle
Latest Post
BSPAD at BAD Liverpool 2023
The BSPAD session theme this year was systemic medicines in an exciting time for paediatric and adolescent dermatology.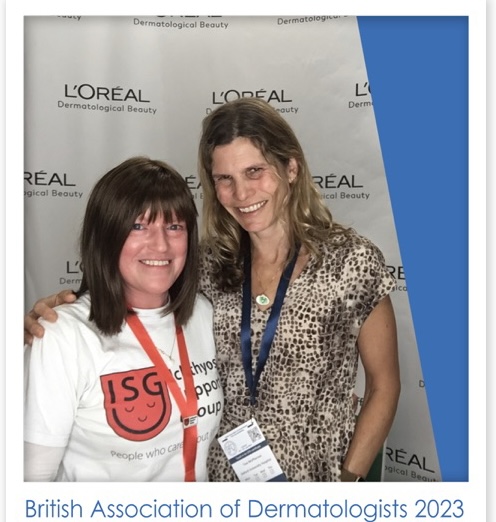 Membership for Healthcare Professionals
Get access to: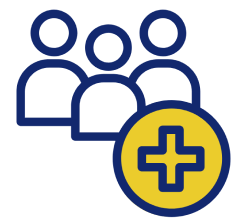 Access to community of professionals involved in the care of children with dermatological disorders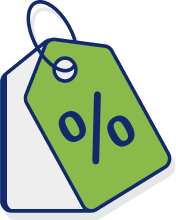 Reduced fee to attend educational meetings, including the annual symposium
Already registered?
Log in to your account